Experience Media Like Never Before
Mini speakers have always had to choose whether to prioritize sound or size. We decided to bring the best of both into our new Safa Q10 speaker range. Listen to your favorite music, podcasts, or radio on a high-fidelity mini speaker built for performance.

Our new speaker comes with 2 year's full warranty, a choice of colors, and other customization options.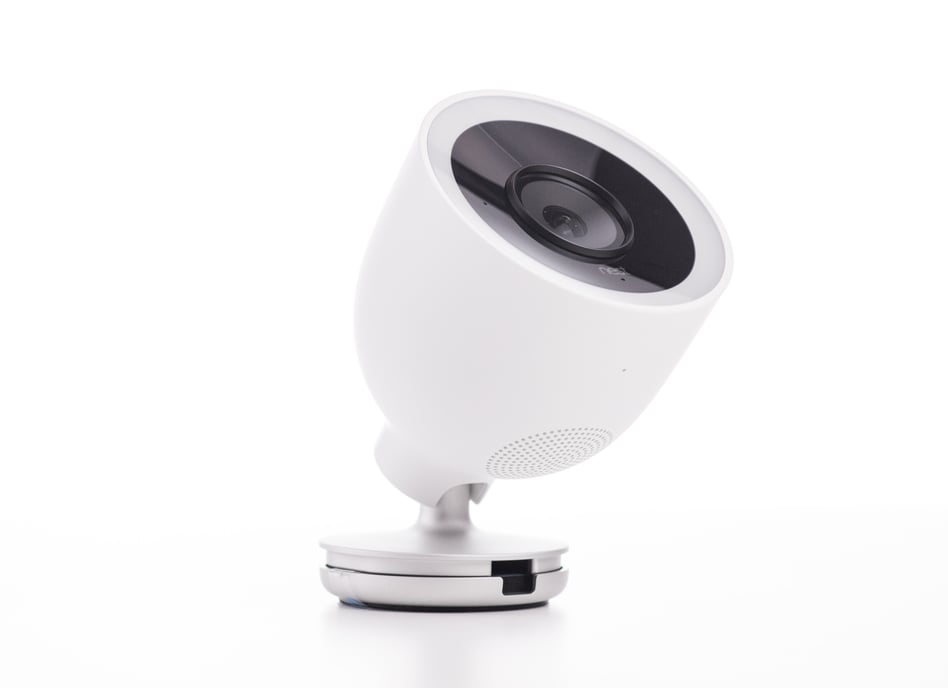 With this camera in their hands, anyone becomes a professional photographer.
All our goods are professionally manufactured to a high specification in Germany.
Wherever you are in the world, you'll receive your products within 10 working days of your order.

Something wrong with one of our products? No problem. Everything is covered for two years.

Choose colour, size, engraving and other options to make your Safa products your own.

"I bought Safa headphones 3 years ago, and they're still the best pair I've ever owned."
"You can't beat Safa for the quality of their products at such reasonable prices."

Let us help you find what you need
Customer Service:

123-456-7890